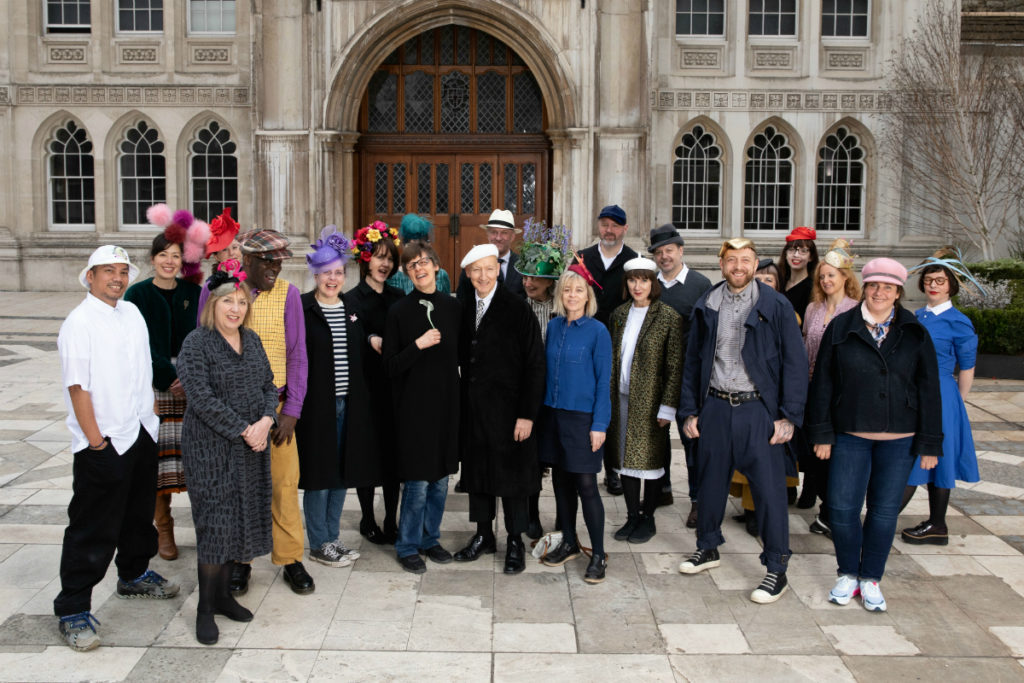 The British Hat Guild has officially launched and we are very proud to be amongst the founding members. 
The UK's top milliners and hatters have come together to create a new association dedicated to sharing ideas and promoting our unique heritage.  
The British Hat Guild seeks to encourage and promote the following ideas:
Craftsmanship to recognise the excellence and technique of British millinery.
Artistry to distinguish the extraordinary sophistication of its members' work.
Heritage to acknowledge the authenticity of our millinery tradition.
Creativity to celebrate the individuality and inventiveness of its members.
Education to encourage and support the learning and skills of millinery.
Inspiration to share knowledge and be leaders in their field.
The Guild's core membership will be for professional milliners and hat makers but will welcome associate members. Originally established in Luton in the 1950s by a group of established hat manufacturers, the Guild ceased to operate in 2003. The newly-revitalised Guild returns, spearheaded by a group of milliners and hat experts including Stephen Jones, Philip Treacy, Noel Stewart, Rachel Trevor-Morgan, Edwina Ibbotson and Lomax & Skinner.  
For further information please see The British Hat Guild website or visit their Instagram account.